Isle of dogs, a stop motion masterpiece.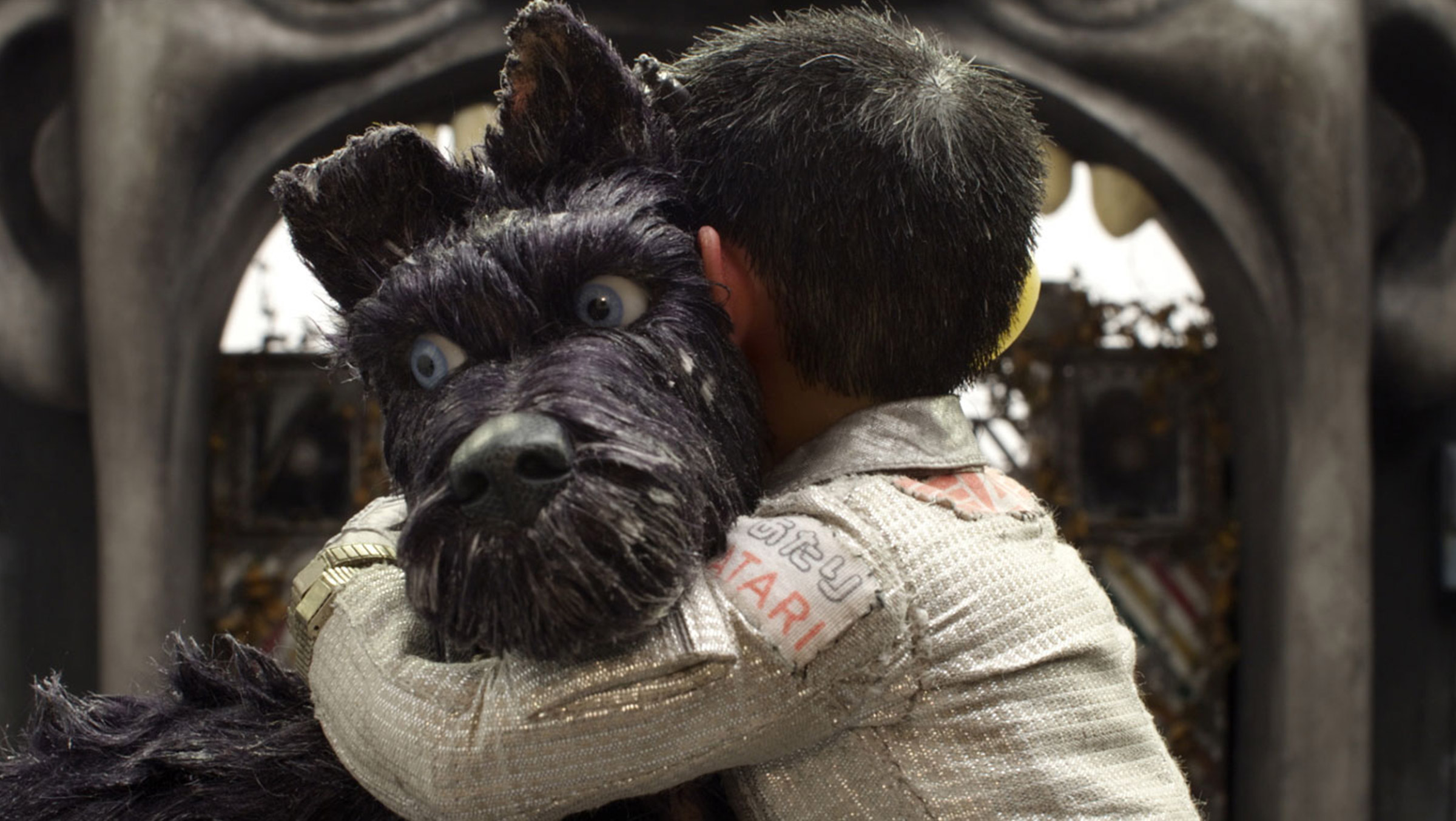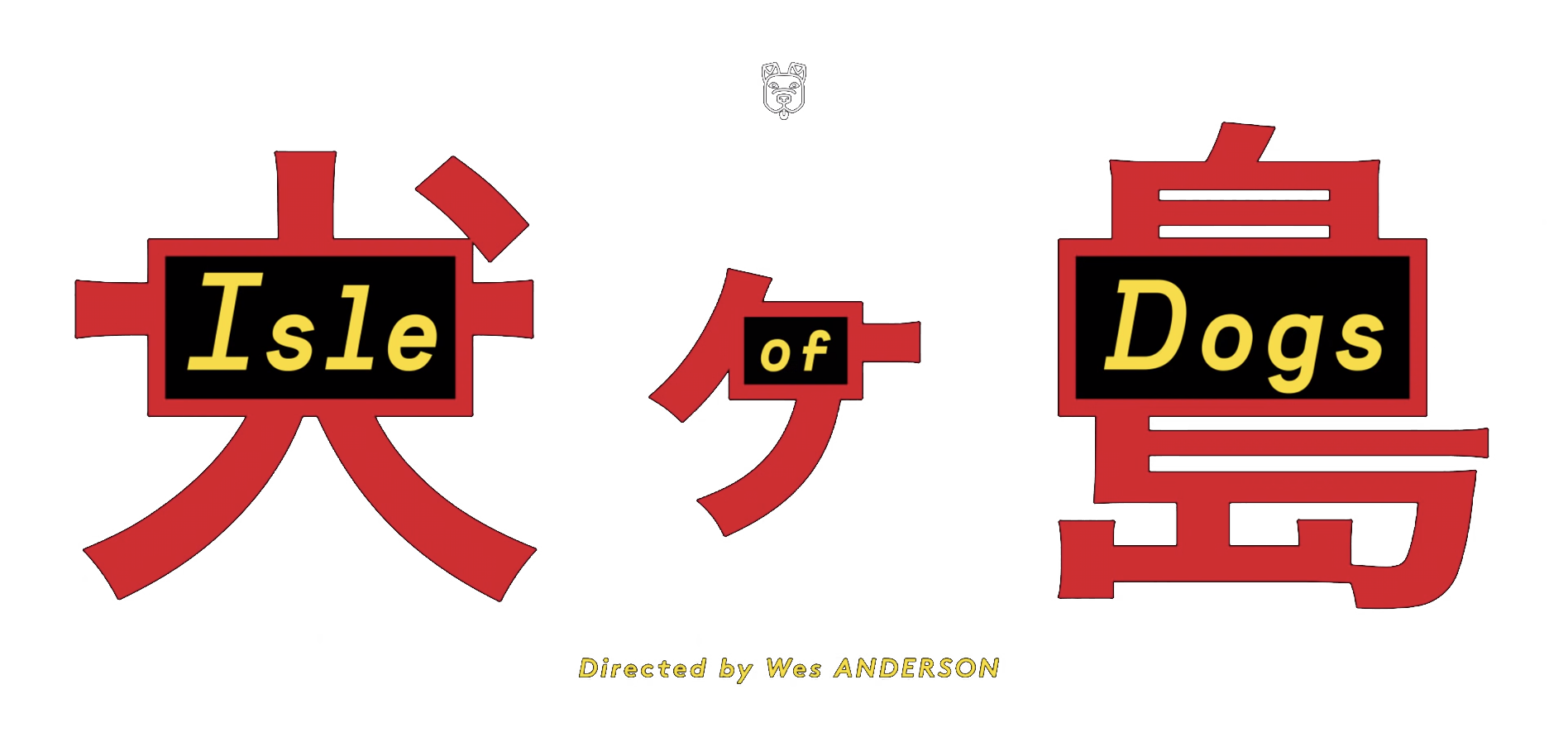 The making of Wes Anderson's latest animated feature is a real work of art. And Fox decides to put him in the spotlight through several behind-the-scenes clips. This pharaonic project mobilized, for almost two years, a great deal of skill in a wide variety of fields. Faro Films contacted me to work on the graphic design of these videos which describe the process of making the film from 5 distinct perspectives.
Making-of: animators
The animator's role in the production of this film is crucial. He's the one who gives life to the puppet. Its intervention requires talent, precision and patience. Assets put in the spotlight in this first making-of.
Making-of: puppets
Almost 900 puppets were created for the purposes of the film. The process includes, among other things, design, molding, structure, painting, fur, costume… A real logistical challenge described below.
Weather & Elements
The plot unfolds across multiple universes simultaneously. It requires the creation of around 250 different sets. Very creative solutions also had to be found to achieve the special effects by hand.
Megasaki & Trash Island
DTwo radically different worlds oppose each other in the narrative. On the one hand, Megasaki City, retro-futuristic, dense, dynamic and colorful. On the other, the trash island, worn out, stripped down, amorphous and sad. The creation of these two environments required a new, more organic approach which also deserves to be documented.
Tribute to dogs
This film is above all a tribute to dogs, to their compassion and loyalty. In this latest making-of, meet Billie, Charlie, Choco, Gruff, Hazel, Hopka, Piglet, Treacle and Wolfie. Find out how important they have been in the making of the film and their interactions with the artists on the set.