The Postman pour Renault Z.E.
On Valentine's Day, Renault presents The Postman, an animated short produced by Publicis Conseil. This romantic comedy shows off the Kangoo Z.E. and one of the benefits of electric driving: silence.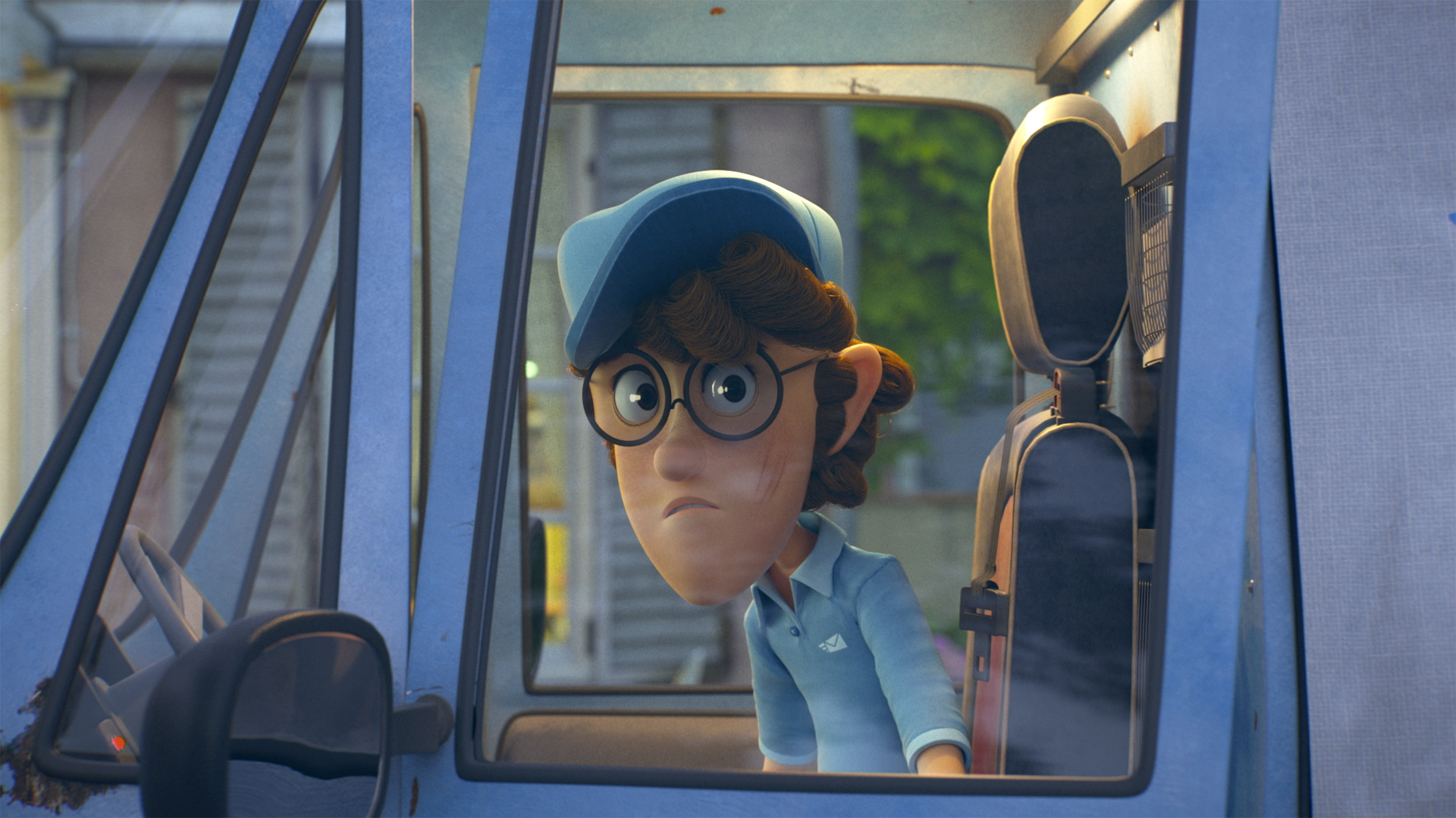 A Publicis Loft production
The Loft is a creative laboratory created by Publicis to meet brands' ever-growing need to produce real-time content for social media. The system brings together creatives and independent specialists from various backgrounds: designers, editors, strategic planners, graphic designers, artistic directors ... I have the chance to integrate this new production model and intervene, in particular, on this project.
+ about The Publicis Loft
A multi-field approach
The Loft's co-creative director, Yves-Eric Deboey, first entrusted me with the design of the logo for the short film. I then worked with Raphaël Porcheron, the creative behind the project, on all the social assets that will support the movie's release: visuals, stories, post and facebook cover…