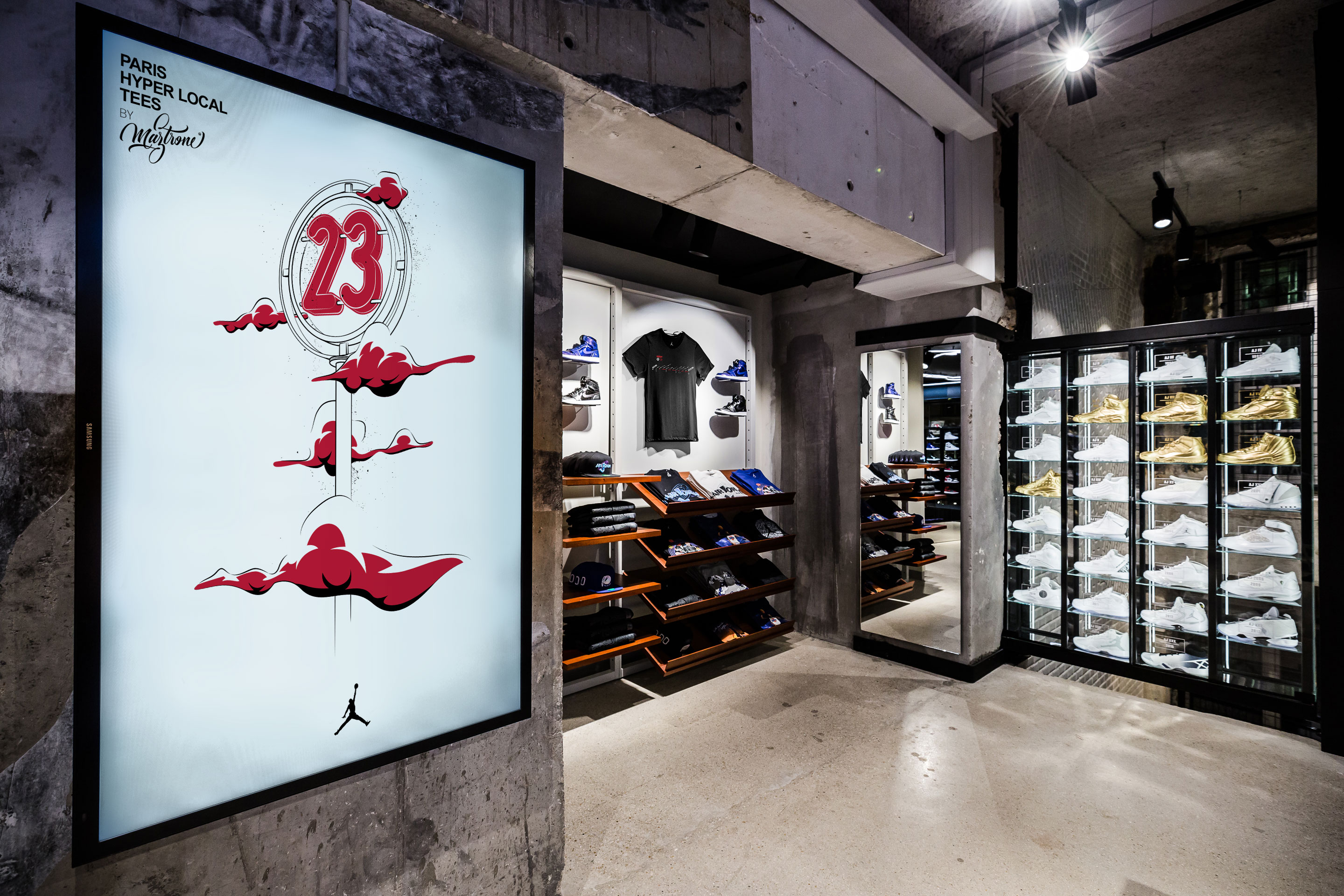 The visual universe of the Paris metro is a unique graphic background common to all the city's inhabitants.
1 - Line 23
This concept emerges as the first connection between the Paris metro and Jordan Brand. It represents line 23, a fictional line that traces the career of the brand's absolute icon: Michael Jordan. From the university of Chapel Hill that nurtured him, to "The Last Shot", that marked the athlete's retirement.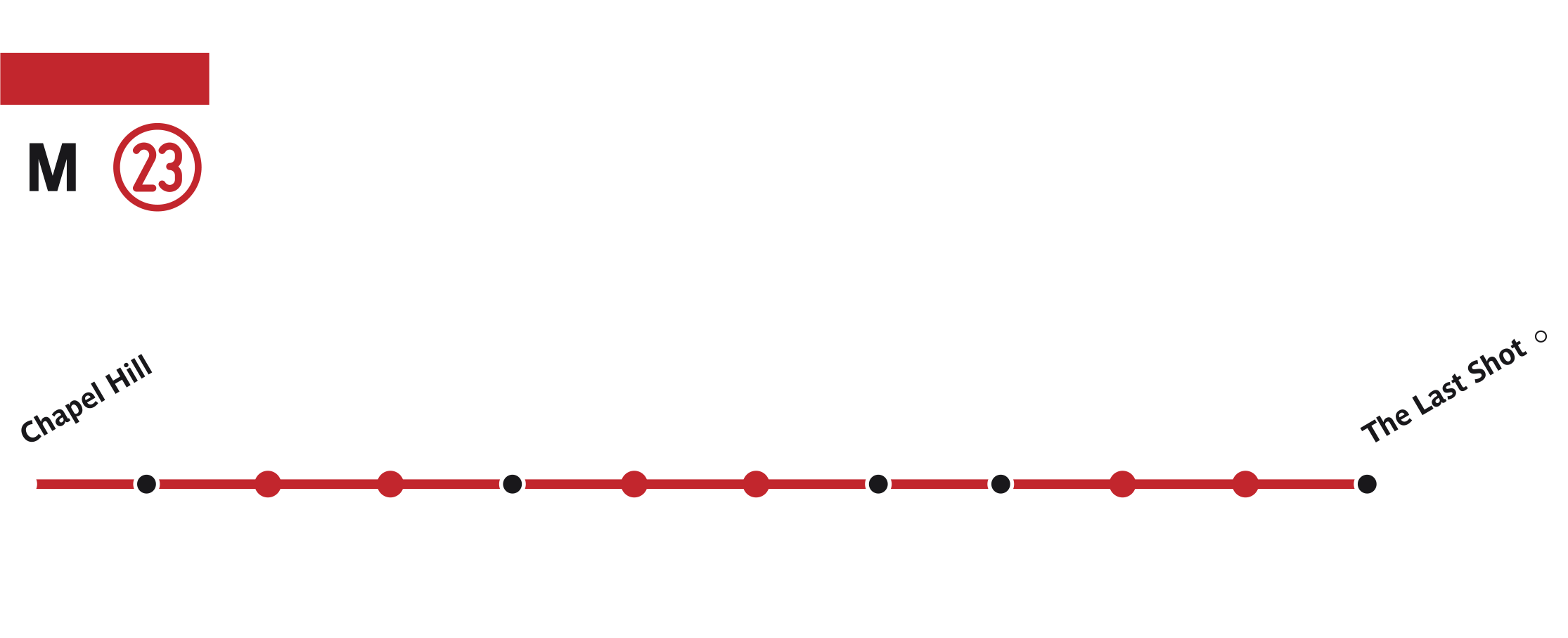 ---
---
2 - Metropolitair
This second artwork was inspired by the famous Val d'Osne style candelabra, characteristic of the Paris metro. It's levitating as a metaphor of the historical Air Jordan. On one hand, a "Metropolitair" sign is paired up with the train network card. This reveals the iconic silhouette and logo of the brand. On the other hand, the famous yellow M yields to the red 23.
---
---
Crédits
Yard Agency
Creative directors: Tom Brunet / Yoan Prat
Photography
Louise Carrasco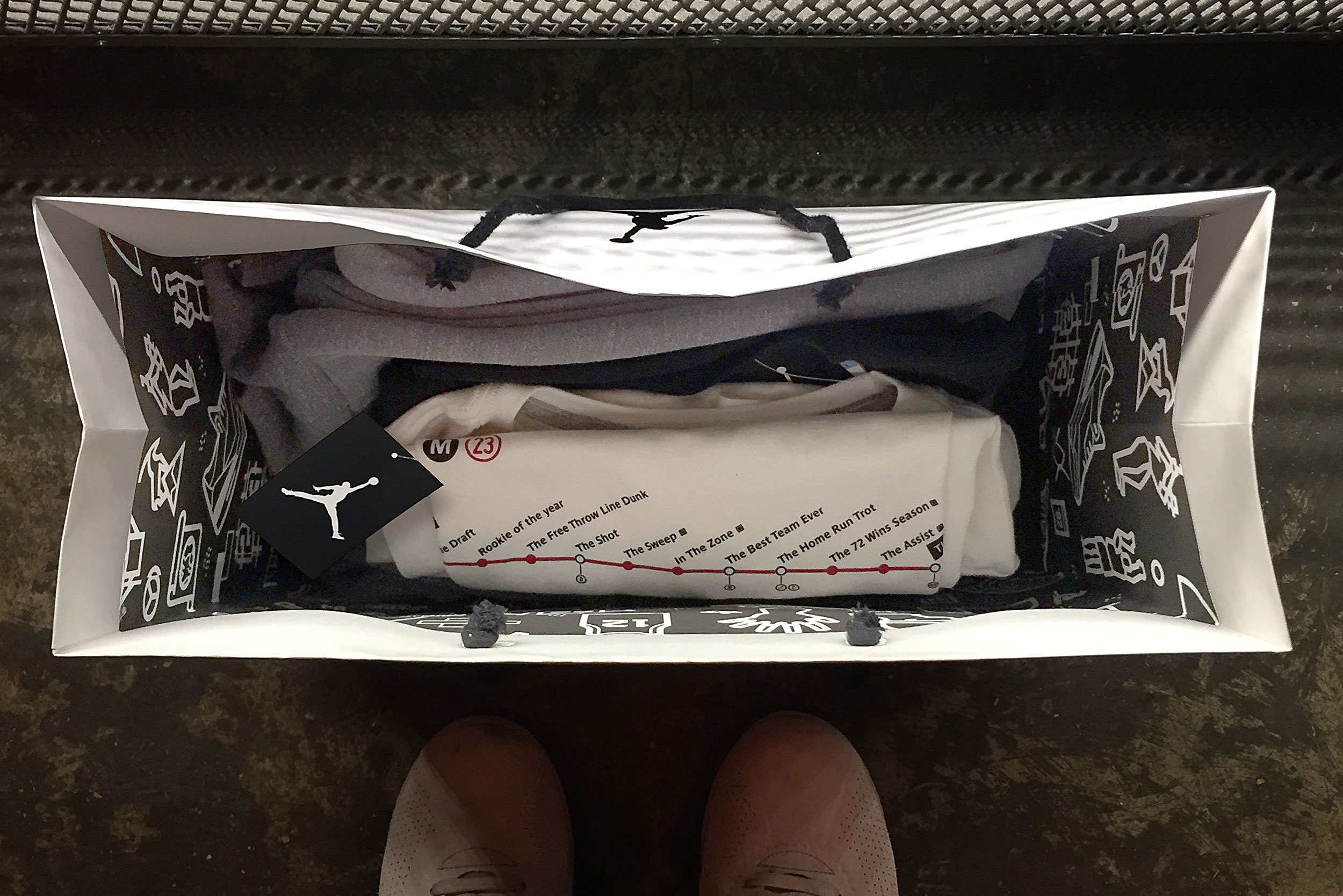 ---
---